Due to our full service approach and intimate relationship with our clients, every employee plays a critical role in the everyday success of the company. We are always looking for good people:
Self motivated
A generalist with many complimentary skills
A good communicator, both verbal and written
Enthusiastic
A quick learner
Responsible enough to get things done on your own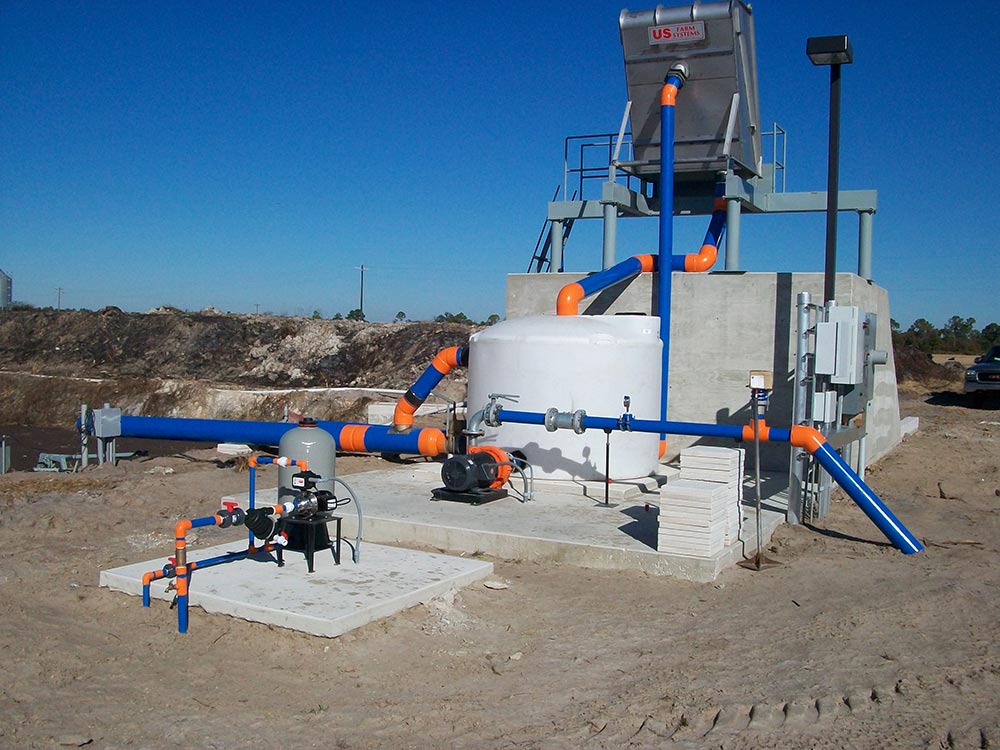 Current Position Openings
Applicant must be able to provide verifiable work experience in construction and the operation of equipment and machinery.
Please fax your application to 863-763-1309.
Download an application for employment.
For information on position openings and internships, please call or email: info@enviro-tech.cc