Enviro-Tech

Systems, Inc.
Fully licensed, insured, and bonded, Enviro-Tech Systems, Inc. is the name to remember when it comes to construction. We have professionally licensed and trained employees dedicated to providing quality products and services in a timely, cost-effective manner. In operation for over 15 years, Enviro-Tech Systems, Inc. is a preferred provider and vendor, allowing us to obtain goods at wholesale prices and pass along these savings to our customers. In addition, providing operations, maintenance, and technical support, including unsurpassed service warranties and return policies, have been the hallmark of Enviro-Tech Systems, Inc. services.
At Enviro-Tech Systems, Inc. we concentrate on business-to-business services focusing on the areas of construction and construction management across the state of Florida. Click below for more information.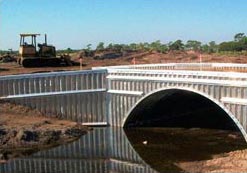 Services include building sizing and location, structures, electrical, plumbing, and mechanical, construction management and site safety. Learn more.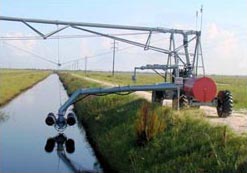 Agricultural
Construction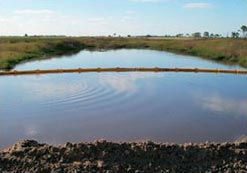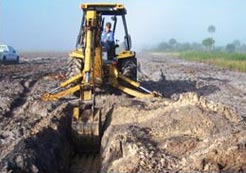 Need something excavated? We're here to help. Call us today to schedule your excavating project and find out how our team of professionals can help.